Dont you just love the smell of coffee shops and the cleanliness of craft shops? I know I do and I want to show all of Val-shenn how to enjoy the great indoors!
No, I wasn't trying to make my own saying based off of Clifton's saying, what are you talking about?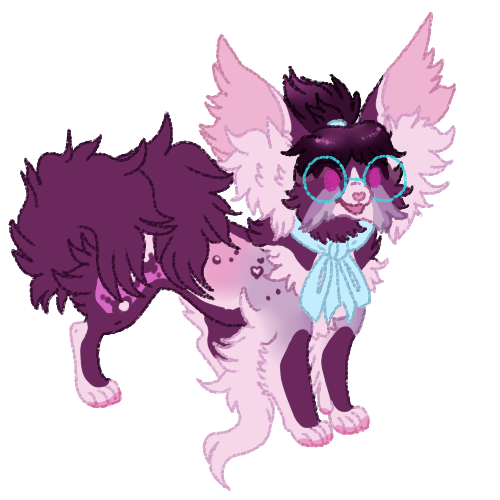 I'm Celes, your resident bookwork and coffee geek!
Indoor Exploration is all about enjoying shops owned by various Kematas and supporting our local businesses!
Some shops that we will discover can teach us many things, such as Crafting and Potion making.
Indoors is all about relaxation and enjoying the simple things in life.
I'll also pay a pretty opal for many crafting items and ingredients!
Below are items I accept:
If you're looking to get a specific item, you'll have to go to the location where it can be found!
Click "Toggle Spoiler" below to see the prompt details:
Toggle Spoiler
PROMPT
Portray your Kemata visiting any indoor residence. Could be a coffee shop, a grocery store, or even their own home!
Up to three Kematas may participate per submission! The exception is a skill/item/etc which allows for a fourth per submission!
FORM
Please include the following in the "Comments" section:

Kemata Information
This section of the form is completely optional. 
Please keep this at the very top if you wish for us to use it!
Enter your kematas' name and their preferred pronouns. You can even tell us a little about them too. We will use all of this when typing a response for your roll. 
Name/Nickname: [name your kem goes by ]
Pronouns: [if none are entered then, they/them will be used]
Personality: [tell us a little about them,]

Location and Relevant Bonuses
This section is not optional.
You must include the description of the items/skills/etc used

Area [your choice of location based on our World Map]
Item(s) [if applicable; must already be in your inventory]
Skill(s) [if applicable; must be relevant to activity]
If an area does not have all its items undiscovered, then you cannot use items/skils/familiars/etc to receive additional items. This includes using kimokis.
REWARD
Do not select a reward on the submission page.
Your reward will be rolled and granted upon approval.
CHARACTER EXPERIENCE
Please include in the "Comments" section:
Calculate the EXP earned by using this chart.
After attaching your Kemata, there will be a section called "Character Rewards."
Input the total EXP earned in the "Amount" section.
EXAMPLE
Your "New Submission" page should look something like this.